It is saddening to see the speed and extent of the spread of HPAI in the United States this season.
https://www.agriculture.com/ne...
The impact ripples through the industries supporting poultry and egg producers as well, both up-/down-stream of actual production. Feed mills and processors in the affected areas, in particular, have severe interruptions to their income streams. No good comes from it.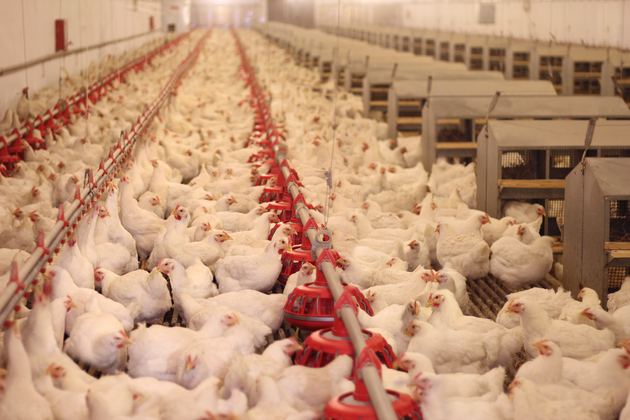 __________________________
IDEAL Agriculture & Marine offers a wide range of insurance products, distributed primarily through independent insurance agents, designed to support agriculture, agri-business, and global transportation and supply chain operations. Programs have a particular emphasis on animal agriculture, insuring breeding/seed stock, production/commercial animals at locations and in transit, and the resulting revenue stream against interruptions from any source, including disease. Insurance agents and brokers with clients within the animal agriculture sectors are encouraged to visit us.